"This night has everything!"
The Bruce Lee Band is the occasional vehicle for stalwart Skanking Pickle all-round-nice-guy skapunk-legend Mike Park. Spanning a whole range of sounds and styles at a breathtaking pace, there's a lot to like here. Not to mention some gorgeous keys and a pinch of trumpeting to really ice the cake.
"Don't forget me, don't forget me now."
Its a whistle-stop EP, with all the tracks coming in at less than 3 minutes. In fact, the average length is around 1:45, almost enough to make Pizza Tramp jealous. Yet in that time, there's a huge amount of ideas floated around. There are a lot of bands who would take a refrain like "If I could only listen to my heart" and keep it going for a full 6 minute drop down, but here's its dropped in and cast aside, ready for the next punchy riff.
"Wake me up tomorrow!"
Throughout there's an enthusiasm, an energy. It's a sort of infectious positivity – how many punks do you know who like to be woken up "as early as you can". Both the last two tracks get you excited about life, about listening to ska, skanking around like a moron – just the remedy to this miserable I-don't-wanna-wake-up lockdown.
"I played your favourite song…"
So, fine, it didn't grab me straight away. In fact, first listen I found the vocals hard, even a little jarring, maybe? Even Mike describes them as occasionally "pitchy" – although as time went on I actually liked them more and more. Ultimately there's truth in the phrase 'short and sweet' – there's simple not enough time to get bored with this EP. What there is though, is the perfect amount of time to get hooked, and, you know, maybe listen to it one more time…?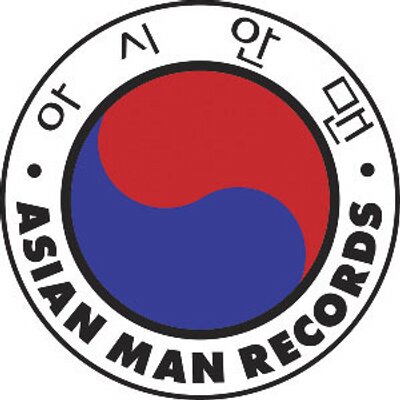 Check out Bruce Lee Band on bandcamp to download this EP.
Or go hunt through Asian Man Records delightful catalogue for other enticing treats at AsianManRecords.com!